Sutanpā Kiji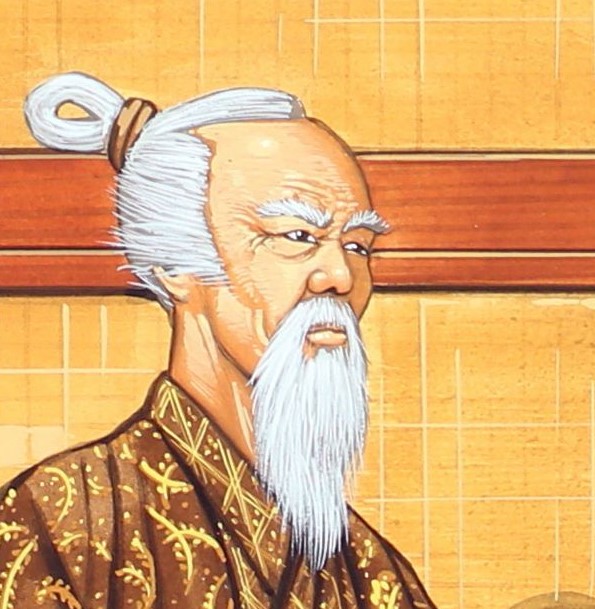 EARTH
2
1
AIR
WATER
3
1
2
FIRE
VOID
Artisan Skills
Approaches
Aesthetics
Composition
Design
Smithing
Refine
Restore
Invent
Adapt
Attune
Martial Skills
Approaches
Fitness
Martial Arts [Melee]
Martial Arts [Ranged]
Martial Arts [Unarmed]
Meditation
Tactics
Feint
Withstand
Overwhelm
Shift
Sacrifice
Scholar Skills
Approaches
Culture
Government
Medicine
Sentiment
Theology
Analyze
Recall
Theorize
Survey
Sense
Social Skills
Approaches
Command
Courtesy
Games
Performance
1
Trick
Reason
Incite
Charm
Enlighten
Trade Skills
Approaches
Commerce
Labor
Seafaring
Skulduggery
1
Survival
Con
Produce
Innovate
Exchange
Subsist
Weapons
| WEAPON | DMG | DLS | RANGE | QUALITIES |
| --- | --- | --- | --- | --- |
| Bō | 6 | 2 | 1-2 | Mundane |
Lack of empathy
Adversity
Technique Types Available
Kata, Rituals and Shūji
Shallow Waters
Shūji
A good courtier learns how to read the desires of those around them from the subtle cues of their responses in conversation, as well as how to probe for details without revealing their intentions.
Activation: When you make a Social skill (Water) check targeting a character, you may spend as follows:
Water : Learn of one material item or worldly experience the target desires.
Water : Learn the target's ninjō (see page 38).
---
Relationships
Doji Yukimori, Doji Ren's Lord
Doji Kiyotaka, Mentor of Doji Ren, Doji Diplomat School
Doji Ren, Most awesome person in the world
Akodo Yumako, Lion Clan Bushi (Xavier)
Isawa Aki, Phoenix Clan Shugenja (Matthijs)
Togashi Yoshi, Dragon Clan Tatooed Monk (Ferry)
Shinjo Takuya, Unicorn Clan Bushi (Marcel)
Bayushi Kyo, Scorption Clan Courtier (Jeroen)